About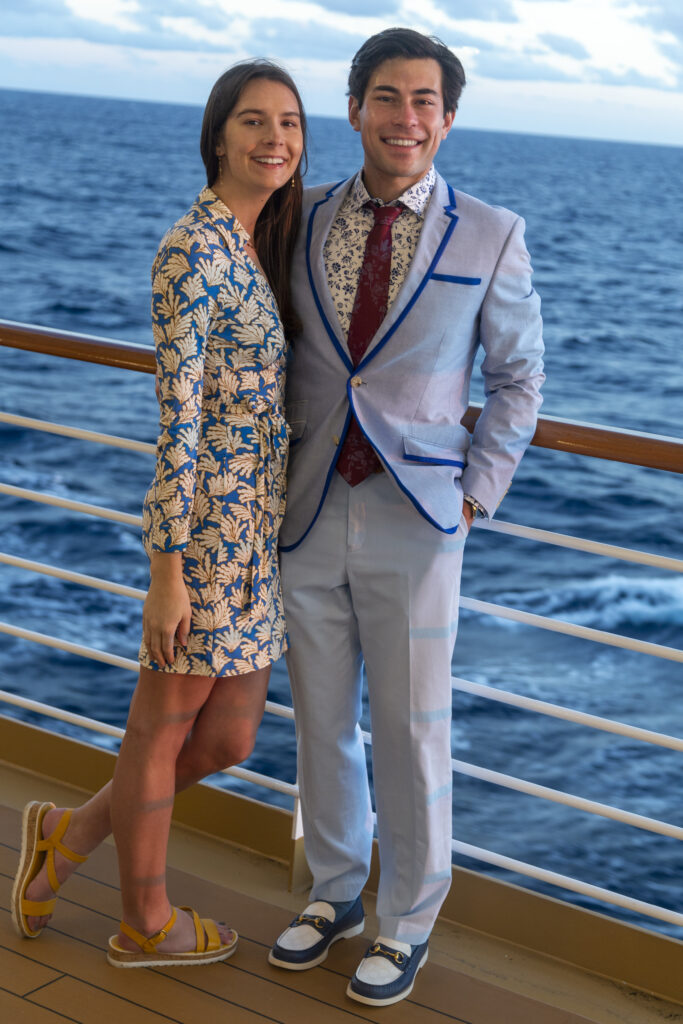 Curriculum Vitae
Eye Fly MD is an educational effort in ophthalmology led by Matt Hirabayashi, a resident at the University of Missouri Columbia Ophthalmology Program. The aim is to produce high yield educational content in an engaging and accessible manner.
It's very early in my career and I believe that's the best time to start a project like this so I can tackle concepts from all stages of learning and share ophthalmology as I understand it.
I plan to pursue a fellowship in the subspecialty for which I have the greatest passion: refractive surgery. Refractive surgeries provide superior vision and practicality compared to glasses and have a better safety and cost profile than contact lenses. There is a major unmet need for access refractive surgery options. Refractive surgery is a functional necessity and curing refractive error must be a priority as a growing population suffers uncorrected vision impairment.
My other major interests include flying, photography, and making music. More information on those topics is available by clicking the icons below to be redirected to the relevant websites:
Photography Portfolio:

Aviation Website: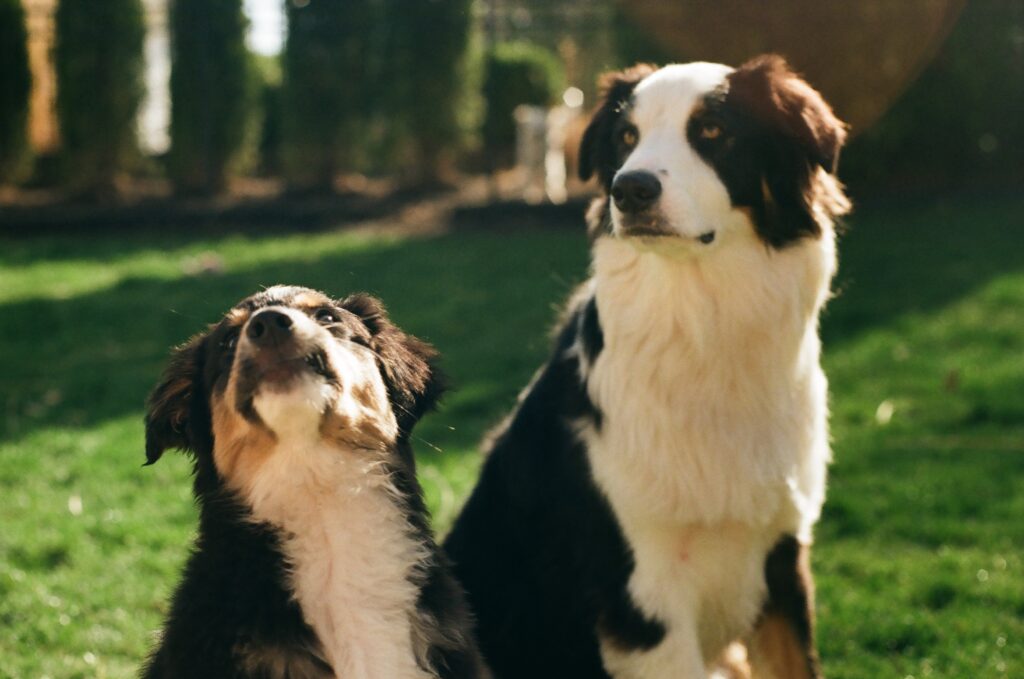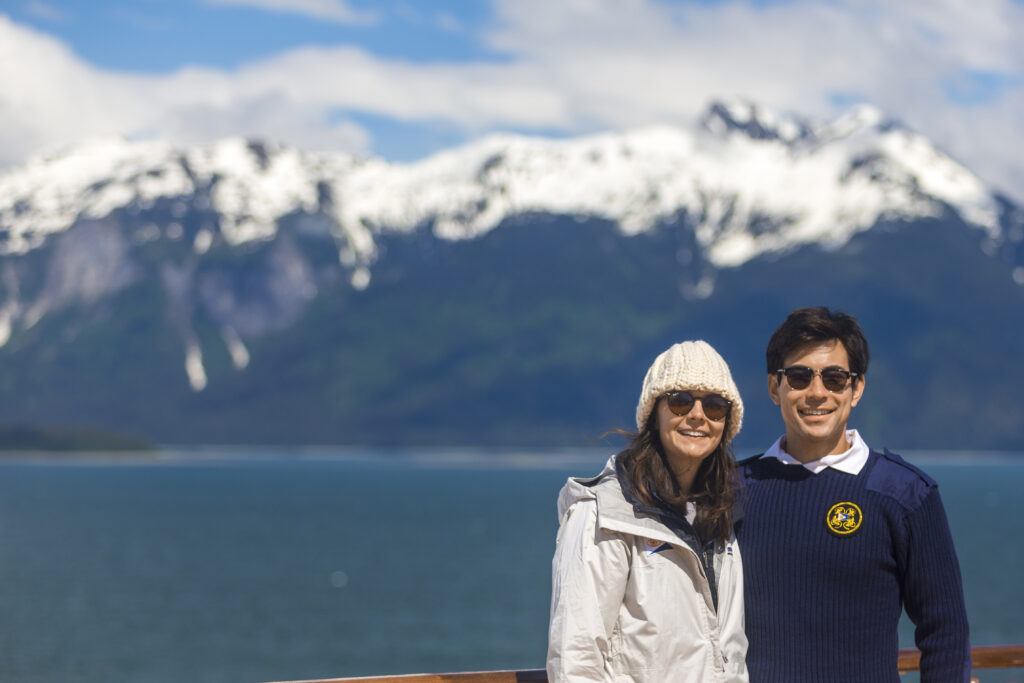 What's in a name?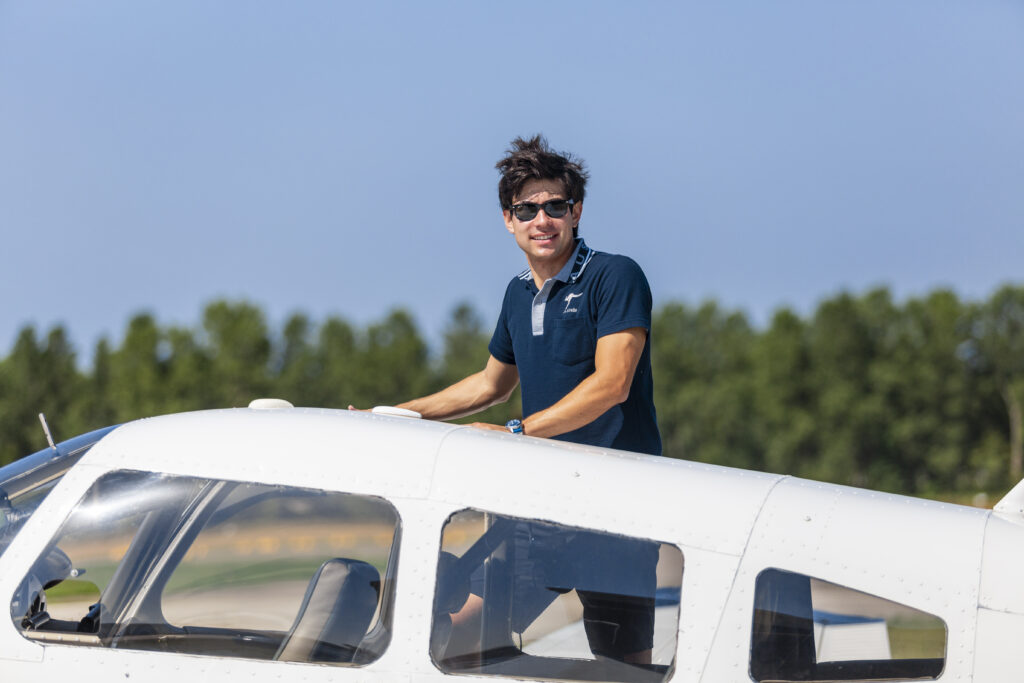 I love airplanes and flying! I am Certificated Flight Instructor – Instrument so I have a passion for teaching in every capacity. The logo is meant to represent an eye (obviously), an airplane propeller, and a ship's wheel because I also build sailboats in the limited free time I have.