Collaborators
Mia Koci, MD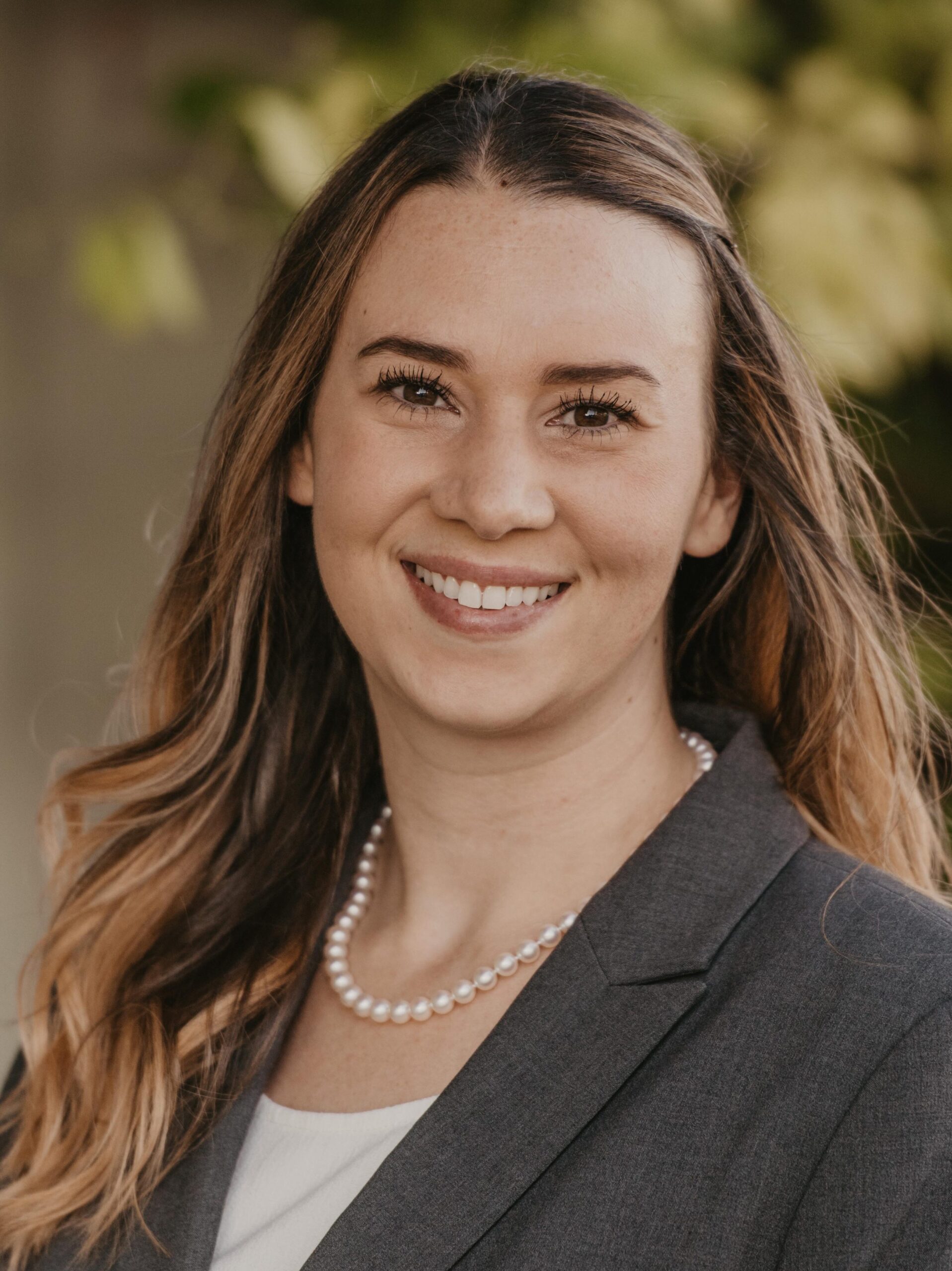 Mia Koci is a current resident at the University of Missouri Columbia Ophthalmology Program. She earned her MD from the University of Nevada, Reno where she completed a Scholarly Concentration in Medical Education. She knows the power of shared resources for medical and pre-medical students and is excited showcase educational information and career advice on this platform.
Contact:
Email: mmkmn6@health.missouri.edu
Gurpal Virdi, MD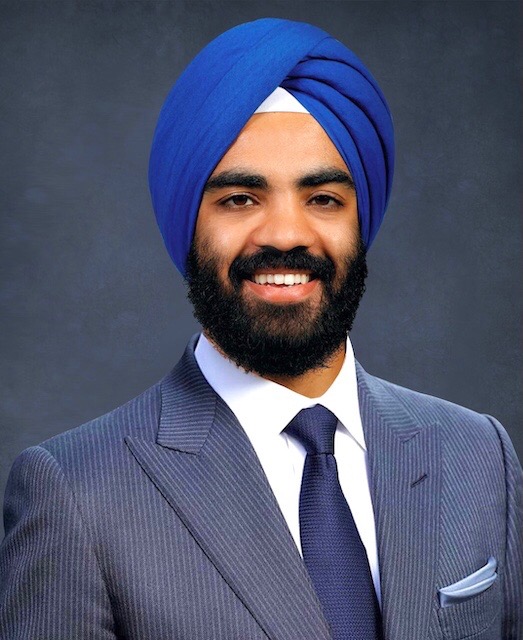 Gurpal Virdi is a Palo Alto native who graduated from Washington University in St. Louis. He received his medical degree from the University of Missouri where he is currently an ophthalmology resident. Gurpal is also the founder of Eyelabs AI through which he is developing technology products to help revolutionize eye care.
Contact:
Website: eyelabs.ai
Email: gurpalv@eyelabs.ai
Ariess Gharabagi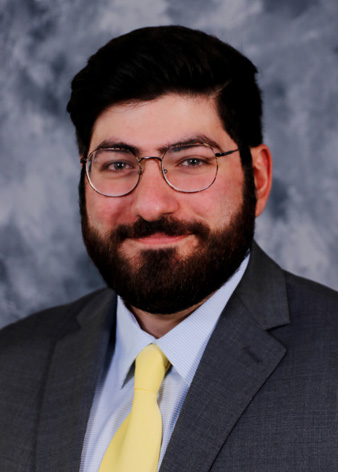 Ariess Gharabagi is a current fourth year medical student at the University of Missouri-Columbia School of Medicine. He will be applying to the upcoming 2023 ophthalmology match and is excited for what is to come. Ariess is passionate about mentorship to junior students interested in ophthalmology and desires to build towards a stronger, more collaborative community in medicine.