Perspectives
Ophthalmology is a field full of amazing people from a diverse set of backgrounds. Everyone has a unique story.
Here you will find short interviews with ophthalmologists from different backgrounds to provide aspiring ophthalmologists with different perspectives. Hopefully you find their stories inspiring, their wisdom helpful, and see a future version of yourself.
Click a name below to read more.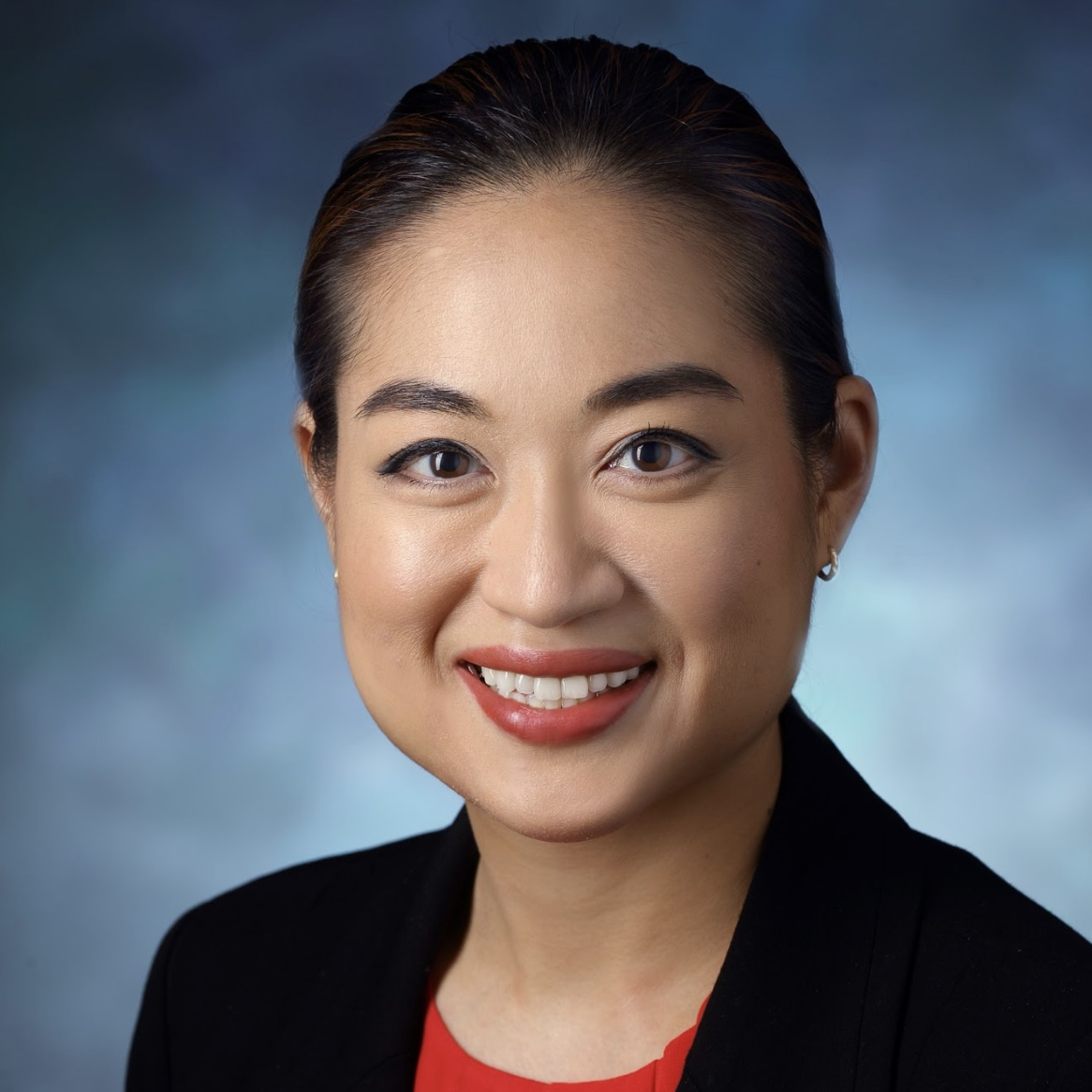 Location: Baltimore, Maryland
Medical School: McGill University in Montreal
Residency: McGill University in Montreal
Fellowship: University of Toronto
Specialty: Glaucoma and Cataract
Contact: twitter.com/ajjella
---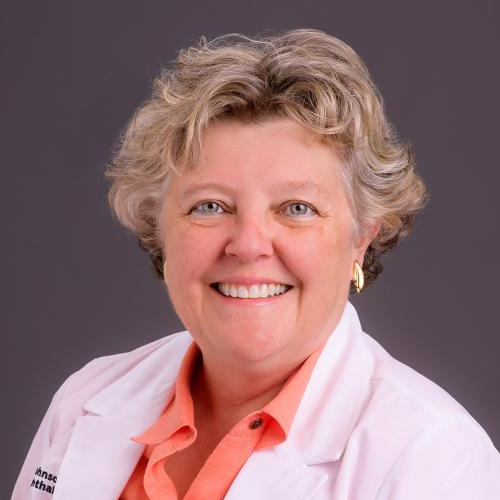 Location: Columbia, Missouri
Medical School: Boston University School of Medicine
Residency: Palmetto Health Graduate Medical Education
Fellowship: Massachusetts Eye and Ear Infirmary
Specialty: Glaucoma and Cataract
Contact: LinkedIn
---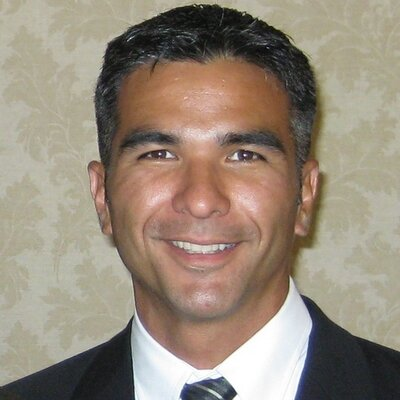 Location: Sinajana, Guam
Medical School: The Johns Hopkins University School of Medicine
Residency: Naval Medical Center (San Diego)
Specialty: Comprehensive Ophthalmology
Contact: twitter.com/peterlombard