Projects/Press
VAULT
VAULT is an AI-driven tool to accurately predict postoperative vault of the EVO Visian ICL™ (Implanted Collamer® Lens). The goal is to create an accurate, repeatable, and continuously improving machine-learning based tool for the prediction of post-operative ICL™ Vault using various imaging modalities (e.g., Ultrasound Biomicroscopy and Anterior Segment OCT). The models are trained with data from refractive surgery cases in the United States at a high volume surgery center.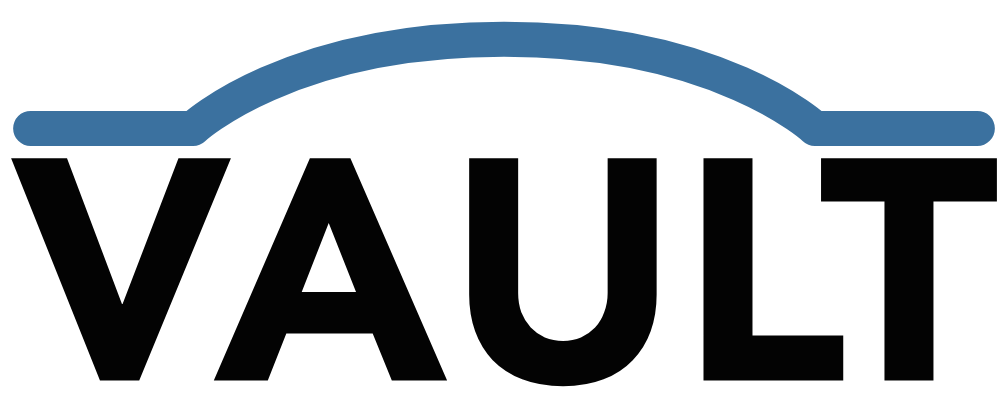 IOL Reference Phone Application
IOL Reference is a website and iOS application created by Matt Hirabayashi MD and Gurpal Virdi MD that allows surgeons to quickly search for an FDA approved, currently marketed intraocular lenses (IOLs) that meet their needs and specifications. It is the only utility of its kind specific to surgeons in the United States. This resource also allows students and residents to learn more about the current lens options. IOL Reference is also part of the eyeSpace Ophthalmology iOS App.
Additionally, this website will serve as an archive for storing high-quality and accurate information on IOLs for generations to come.
The app database contains almost 10,000 individually cataloged lenses and is already continuously updated to include newly FDA approved IOLs, changes to current lenses, and corrections.
Driven by a passion for education and refractive surgery, the two Mizzou ophthalmology residents are dedicated to created the best practical and educational tool possible.
There are many more tools in development for eyeSpace including an improved interface for refractive outcome tracking and a forum feature.
EYESPACE
In partnership with Gurpal Virdi MD, EYESPACE LLC is a technology and machine learning consulting firm that aims to provide innovative solutions to ophthalmology problems.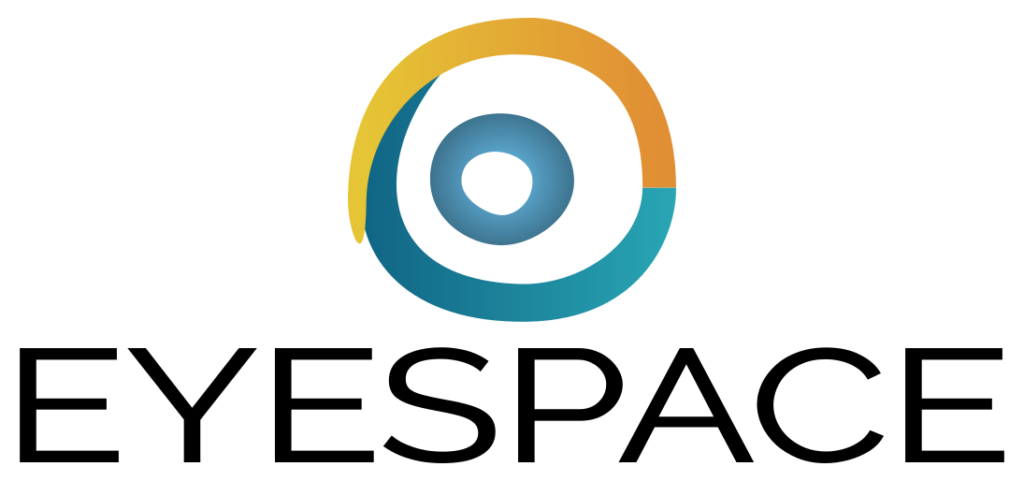 Lectures/Speaking Events
Beyond the White Coat: Entrepreneurship in Ophthalmology, Young MD Connect Live 2023
Cataract Surgery: Deep Dive Into the Basics, The Retina Academy
Research
I am currently working on a variety of refractive surgery projects.
Peer-Reviewed Publications:
Other Publications:
Hirabayashi M, Virdi G, Davis G, Hesseman N. Toric Tolerance: 1° for 3%? The Ophthalmology Business Minute. December 2022.
Hirabayashi M, Virdi G, Johnson S. Technological Innovation in Ophthalmology. The Ophthalmology Business Minute. December 2022.
Barnett B, Hirabayashi M. The Art of Focusing Light: Refractive Surgery Fellowships. The Ophthalmology Business Minute. December 2022
Hirabayashi M and An J. Laser Trabeculoplasty in the Treatment of Open-angle Glaucoma. Glaucoma Physician. December 2021.
Dailey D, Thomsen S, Davis G, Davis R, Hirabayashi M, and Ponnusamy V. The Curious Case of Cysts and Sight. EyeNet Magazine. January 2019.
Press Mentions
Next-Generation Online IOL Resources, Cataract & Refractive Surgery Today
Filling the App in Knowledge, Young MD Connect (YMDC)
Bridging the App, The Ophthalmologist
IOL Reference App Allows Surgeons to Search for FDA-Approved IOLs, Ophthalmology Breaking News
New App Allows Surgeons to Search for FDA Approved IOLs, eyewire
Virtual Resources for Aspiring Ophthalmologists, MillenialEYE